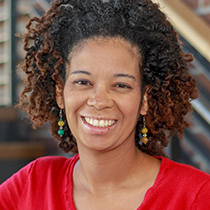 Joni Ricks-Oddie, Ph.D. (UCLA, 2012) is the Director of the UCI Center for Statistical Consulting. Dr. Ricks-Oddie oversees general operations and strategic planning for the Center and its consulting activities. She facilitates connections between campus researchers in need of consulting services and the Statistics faculty with the expertise to assist them. Dr. Ricks-Oddie's current affiliations also include the UC Irvine Institute for Clinical and Translational Science where she serves as the Director of the Biostatistics, Epidemiology and Research Design Unit. In her spare time she is an active member of her community and serves on the board of several nonprofits.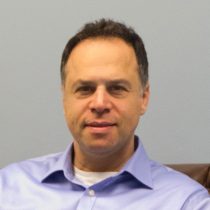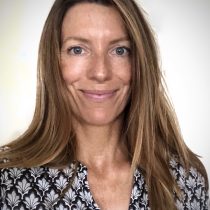 Kate Kirby, MS Biostatistics (Michigan, 2003) is a Senior Statistician at the Center for Statistical Consulting. She has over 17 years of experience in data analysis and statistical consulting and has collaborated with researchers on a wide variety of projects in medicine and public health. Kate is often involved in study design, grant preparation, manuscript writing, and mentoring students and assisting research fellows and medical residents in their research projects. In her spare time, Kate likes to surf, climb, and ride motorcycles.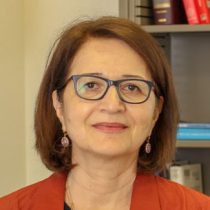 Farideh Dehkordi-Vakil, Ph.D. (Iowa, 2000) is a Senior Statistician at the Center for Statistical Consulting. She completed her Ph.D. in biostatistics at the University of Iowa and her M.S. in biostatistics and B.A. in mathematics at the University of Washington. Her professional background includes work as a professor of Decision Sciences where she gained years of experience in developing and teaching Graduate and Undergraduate level statistics courses and, also, work as a statistical consultant where she gained substantial experience participating in successful collaborative research with scientists in Medicine, Nursing, Dentistry, Microbiology, Information Management, and Interventional Radiology. Outside of work, she enjoys hiking with friends and family and loves reading books with a cat in her lap and a dog by her foot.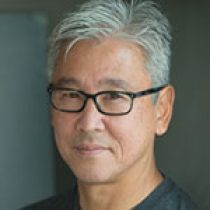 Kurt Yamamoto is an Institutional Research Programmer/Analyst at the Center for Statistical Consulting. He is a graduate of UCLA with a B.A. in Linguistics and Computer Science. His work experience in both the private and public sectors includes positions at Mattel Inc. as a web developer and as a Business Intelligence Analyst at Loyola Marymount University and American Savings Bank of Hawaii. In his spare time, he enjoys surfing, skateboarding, surfing, playing music, surfing and improv as well as surfing.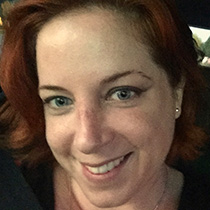 Margaret Erel is the Business Manager for the Center for Statistical Consulting. She has been with UCI since 2005 and started with the Center for Statistical Consulting in June of 2023. She oversees the daily operations and financial management for the center. Outside of the office, Margaret enjoys gardening, painting, and travel. 
Note: Our consultants all hold M.S. or Ph.D. degrees in statistics, biostatistics or allied fields. Graduate student consultants are supervised by senior statisticians or faculty. If necessary, a project may be referred to a Statistics Department Faculty for more specialized consultation.